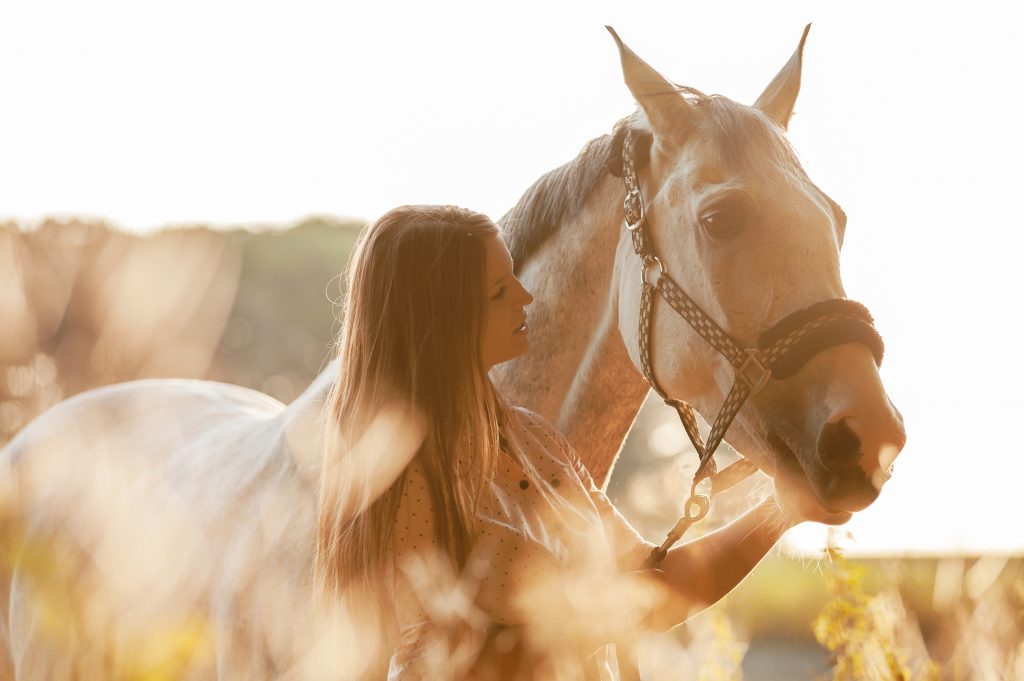 What can Quantum Healing offer Horse Owners?
Quantum Healing is a successful process. Offering horse owners alternatives into the use of Energy Remedies for horse health. We incorporate most of the energy modalities in all our processes.
Our technique is something we have worked on long and hard, to which there is nothing quite like what we do, and we treat with safe, clean, organic, natural methods for horses and soil health.
The best way to look after your horses is to have a high level of health, to have 'first step' tools on hand, and to have access to extra help when needed. In which basic energy remedies are a great place to start.
The benefit of using remedies, is that you can work quickly and efficiently on things before they escalate to major problems. We have seen, that by working on symptoms early it can help in a quick and speedy recovery.
We can make kits customized to suit your needs. Heal with Ease can provide you with information, and an easy selection process to find the right remedy quickly, or a specifically designed kit for natural horse health in which using these tools will help build health and resilience.
Our belief is that we heal before feeding/supplementing. This will ensure you get maximum performance from the inputs you chose. You will find the need for some of the common feeds will decrease as health returns. Our quantum healing processes are unique to us. They help our clients (and ourselves) to build health and resilience, whilst clearing issues that are causing underlying problems. Our goal is to continue to improve health and vitality in your horses; and if you choose, your paddocks.