Heal with Ease Equine Remedies provides you with the tools to treat ailments immediately with a proven record of fast and effective healing, without the stress of vets and large expenses to treat minor ailment
Our remedies are 100% guaranteed to be all natural, chemical free and environmentally friendly. They are non drug testable providing a safe, natural healing solution for performance animals like race horses and greyhounds.
Visit our shop here.
Accidents & Injuries – This is a combination remedy that helps after an accident or injury. Initially it will release the shock to the body and then follow up doses support the healing of muscle and tendon damage. Consider this remedy for other issues as well, like during and after transporting, post foal delivery, after castration, after hot, exhaustive training or competing.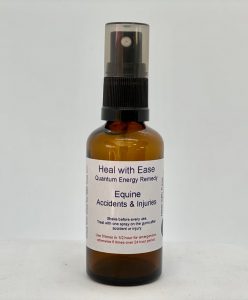 Shop Accidents & Injuries here.
Adrenal Support – Supports good adrenal gland function. Helps with adrenal depletion when the adrenal gland becomes overworked due to ongoing stress. Adrenal depletion can lead to depleted energy levels, burn out, chronic fatigue. Signs this remedy is needed are constantly being in a hyped up state, impatient, irritable, always feeling on edge and also to the other extreme complete exhaustion. Highly sensitive and easily overstimulated. Long term adrenal overload can also lead to high blood pressure, migraines, anxiety attacks, constant stress state.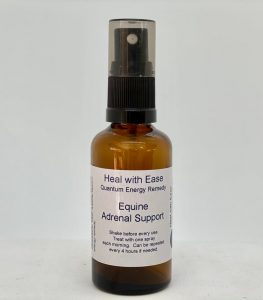 Shop Adrenal Support here.
Alfalfa – A great remedy to help mineral up take, to aid with nutrition. Also promotes the production of milk for lactation, and will help your horse to preform on lower quality feed. It's great benefit to health and production.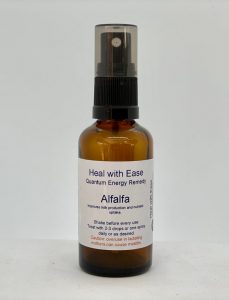 Shop Alfalfa here.
Allwormer – Use this great natural worming product for the three days over the full moon each month to cleanse intestinal parasites and other worms from your horse. This remedy also works on clearing Onchocerca cervicalis (neck threadworms).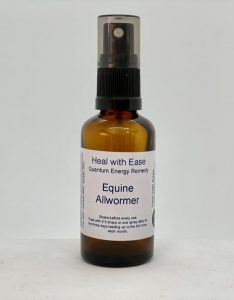 Shop Allwormer here.
Anxiety – This remedy works great for calming the anxiety held in the body, while keeping the mind sharp. Perfect for training, competing or floating.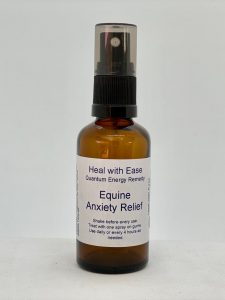 Shop Anxiety here.
Arthritis – This is a great remedy for your older horses who are struggling with mobility due to arthritis. It helps reduce inflammation and swelling, helps with clearing old injuries, pain and improves nutrient uptake.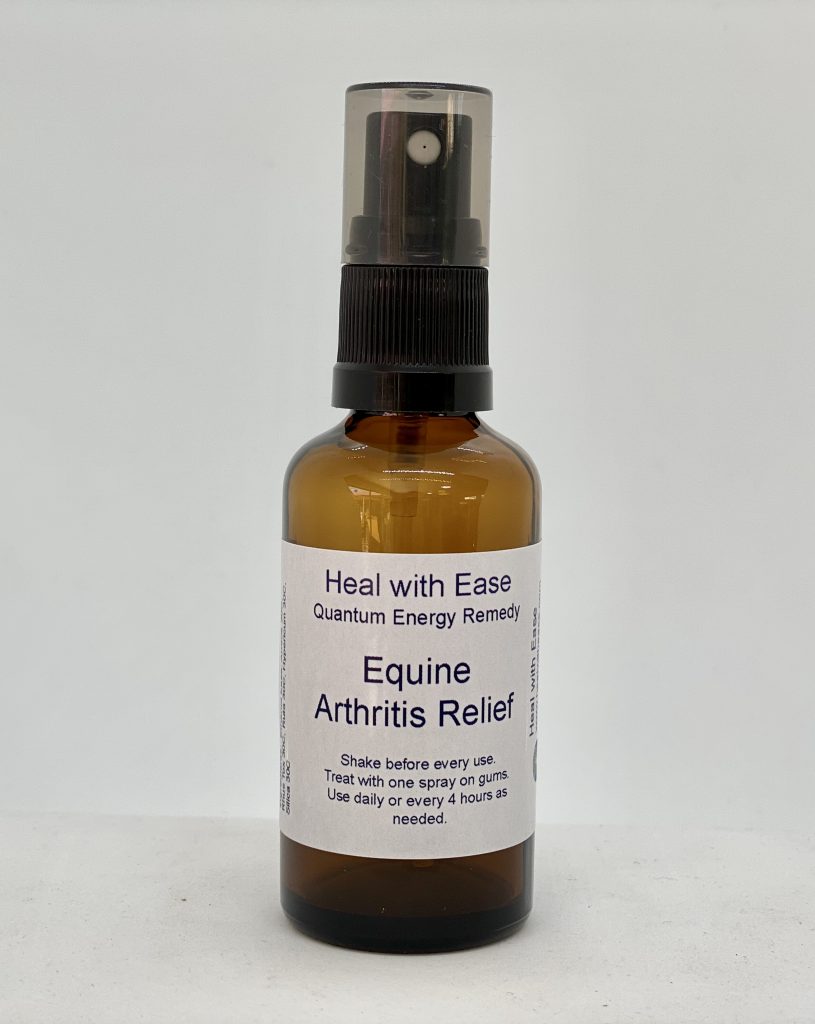 Shop Arthritis Relief here.
Bites & Stings – Use this remedy after bites from flies, ticks, mosquitoes, etc. Even suitable to use while awaiting further help in the case of snake bite. Use this remedy when there are stings to the body or swelling without heat in the joints. (Also treats Rain Scald)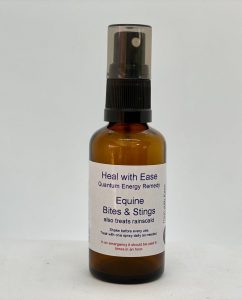 Shop Bites & Stings here.
Bone Knit – Use this remedy in conjunction with the accident remedy. Don't use it until the bone has been set in place as it will start the knitting process immediately. This remedy is also great for eye injuries and stomach ulcers.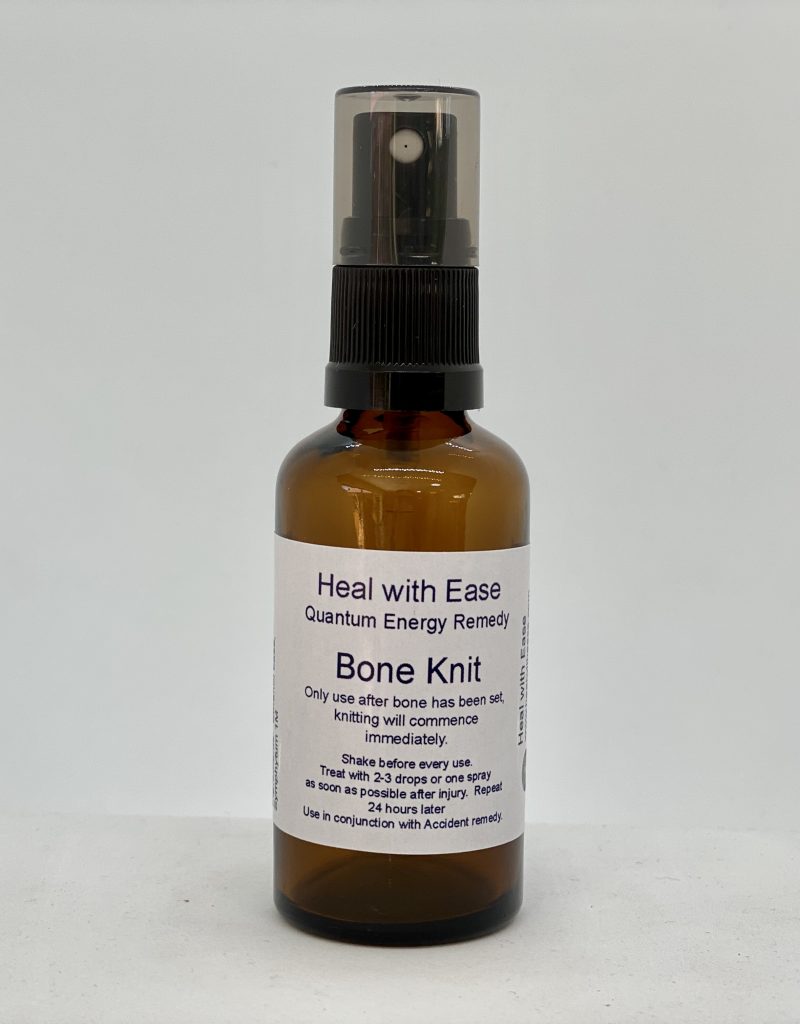 Shop Bone Knit here.
Colic/ Overindulgence – Use this remedy every 4 hours in the case of colic to calm the inflammation and encourage a healthy bowel motion to settle things down. (The sooner you start the better the results). Also for those times when your horse has overeaten, this remedy will help. It's also a helpful remedy to cleanse toxins from the kidneys and supporting them to function better.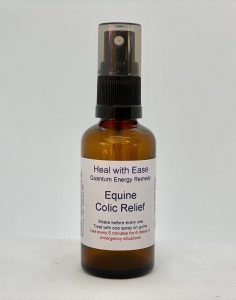 Shop Colic/Overindulgence here.
Eye Injuries – This is a great remedy for cleansing dirt, and foreign objects from behind the eyes. In this process it releases eye abscesses and associated infection.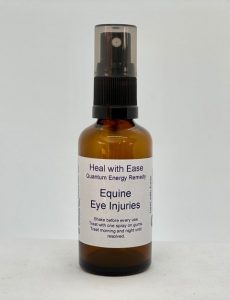 Shop Eye Injuries here.
Fertility – Use this when your mare isn't cycling properly and for your stallion when he's not producing foals. This remedy resets the reproductive system.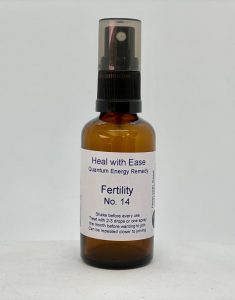 Shop Fertility here.
Fever, Heat Stroke and Hot Swollen Joints – The fever remedy is a must to have on hand, it helps with fever, dehydration and heat stroke. When combine with the Accident remedy for injuries, it will reduce swelling with heat.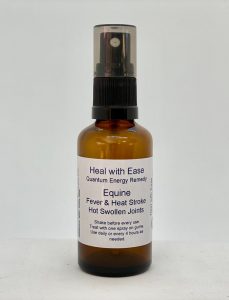 Shop fever, Heatstroke and Hot Swollen Joints here.
Foot Abscess – This blended remedy is designed to reduce inflammation, release any infections or abscess. It also helps with pain as it reduces swelling and heals nerve damage.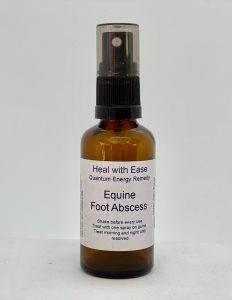 Shop Foot Abscess here.
Infection – This remedy releases infection, often out through the skin. It also assists with nerve damage and therefore as a pain reliever.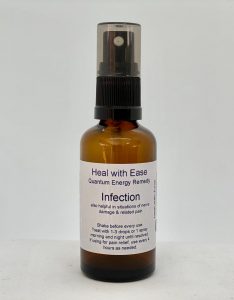 Shop Infection here.
Itch – Use this remedy to help with mild itching. In extreme cases you probably won't find this remedy suitable. Also consider this remedy to aid in recovery from serious illness and, in cases of respiratory distress.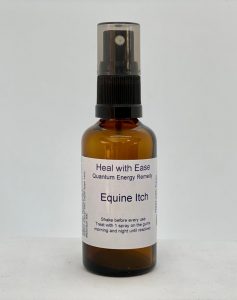 Shop Itch here.
Pain Relief – Use this remedy every 4 hours to relieve pain. This remedy also helps with swelling and nerve damage.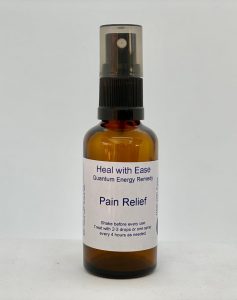 Shop Pain Relief here.
Poison – In any situation where there is poisoning this remedy will help. Use it to treat diarrhea or exposure to chemicals. It supports the liver to cleanse toxins from the body.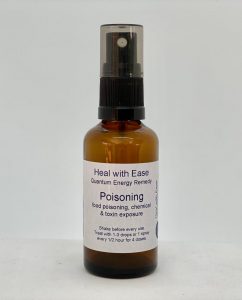 Shop Poison here.
Recovery – This is a great remedy for after training, competing or any intensive work, especially if it's hot. Aids in a quick recovery.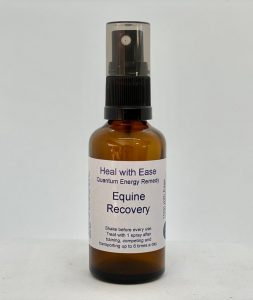 Shop Recovery here.
Weaning – When you have a new horse and they just don't settle into the group properly try this wonderful Weaning remedy. Also helpful with separation anxiety when you're away competing or riding away from your horse's buddy. A fantastic remedy to use for mother and foal at weaning time too.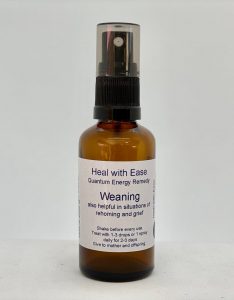 Shop Weaning here.