Healing Naturally
Most likely you are visiting Heal with Ease because the Universe has guided you here. We welcome you to our world and hope we can help you improve the health of your horse. If you have found us through a google search, that's amazing that you've found us amongst the millions of websites on the internet.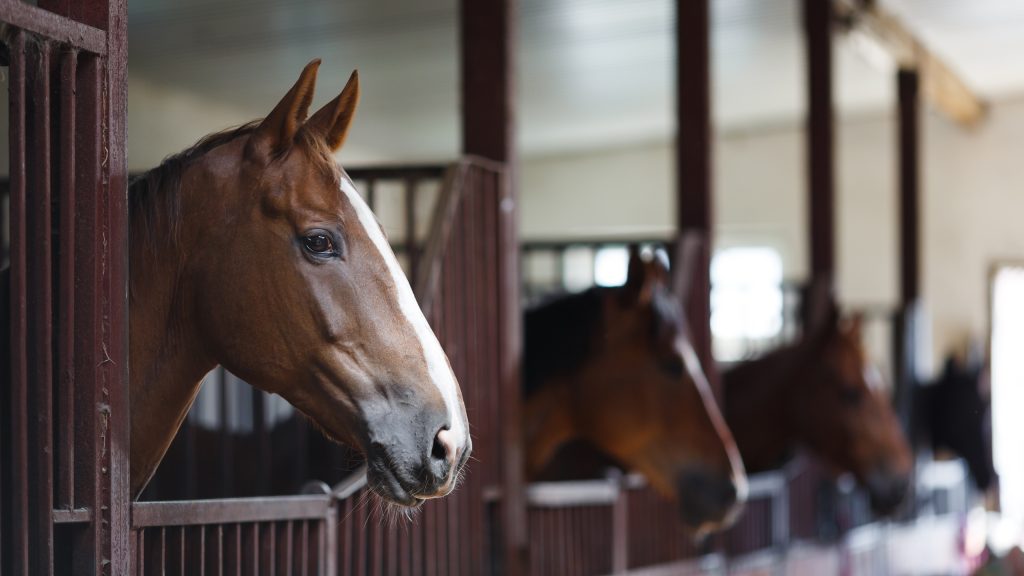 Heal With Ease uses Quantum Healing Techniques on Horses.
Using Quantum Healing and Energy Remedies allows you to work at a deeper level with a new look into your horse's health. From the clinical – day to day running, to major restoration of health.
Energy remedies can help with day-to-day issues, along with the restoration of health.
The work Heal with Ease does on horses is a new and interesting concept to most. The way we identify issues that need addressing and healing is unique to Heal with Ease and has been used for 15 years. The results so far have been amazing, and while there are always things to learn, we are on a very interesting path.
Our clients have seen great long term benefits. We have helped them to resolve existing problems and find other methods to deal with on-going issues and other health problems.
Our thought with the processes is, to find and clear hidden issues that are causing damage. This gives people a good start into their journey of a successful horse owner. It makes sense to heal your before you start a huge financial commitment be it feed, fencing or other inputs.
As we say; "Heal before you Feed".
To read more about our Journey click here.
Thank you for visiting us. If after reading this you feel we can be of assistance to you, please contact us here to discuss further or, visit our shop here.
Love and blessings
Eric & Catherine Tighe
Co-founders and Quantum Energy Healers
Heal with Ease